CORPORATE OVERVIEW
Innovance is the holding company for a family of four, 100% employee-owned, Minnesota-based manufacturing companies. Formed in 2004, the Innovance name comes from two defining characteristics of the organization; innovation and performance. Our 400+ employee-owners, strive to make every customer interaction a great one.
We collaborate across the organization to grow our employee share value, by focusing on delivering an outstanding customer experience. Our unique and varied mix of industrial manufacturing capabilities assures our customers we are committed to developing solutions that help solve their most challenging production issues.
Innovance manages shared administrative services in the following areas, so our operating companies can focus solely on making great products for our customers.
Safety, Environmental & Security
Conduct business with integrity and respect.
Ensure a friendly, safe, and secure working environment.
Provide stimulating careers with a healthy work-life balance.
Enhance employee's knowledge, skills, and abilities.
Embrace innovation, technology, and performance.
Be socially and environmentally responsible.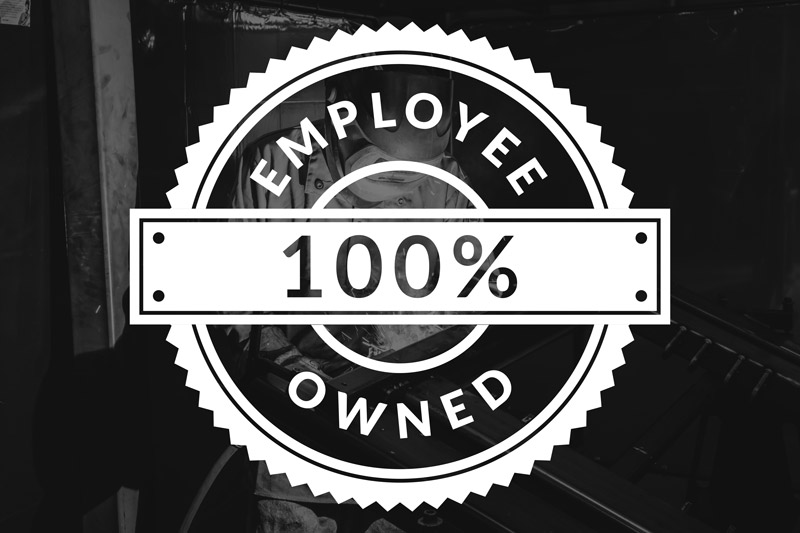 EMPLOYEE-OWNED ADVANTAGE
Headquartered in Albert Lea, Minnesota, Innovance is 100% employee owned. Our team is passionate, knowledgeable, and absolute experts at what they do.
At Innovance, we believe that when employees are owners, that makes everything in the customer experience better. While we are proud of the equipment and capabilities inside our facilities, our greatest asset, and the reason our customers trust Innovance companies, will always be our people.